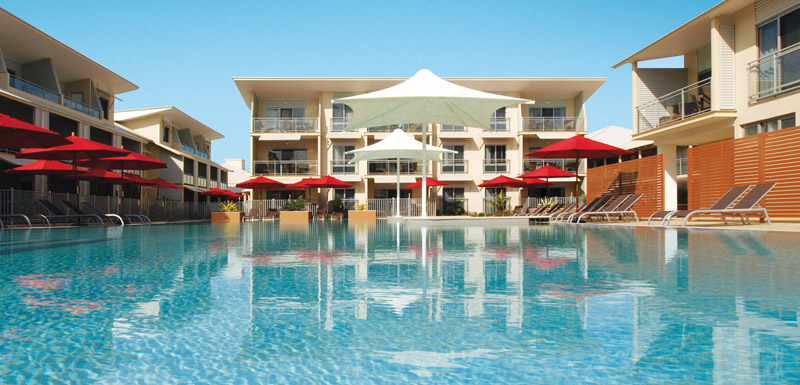 No difficulty to find the type of accommodation that suits you: there is something for every taste and every budget. From the standard hotel to the free camping through the hostels or homestays.
In Sydney, Melbourne and along the Great Barrier Reef, however, make reservations during the high season . At this time, camping areas and youth hostels can quickly be stormed!
Youth hostels ( backpackers )
A solution of choice for budget travelers. Present in almost all cities, backpackers offer excellent value for money (between $ 20 and $ 40 per night in a dormitory of 4 to 16 beds and between $ 60 and $ 120 per person in a double room with private bathroom or not) .
There is usually a common area where you can cook and store your food, a TV lounge, a laundrette, computers and wifi (sometimes paying) … Bathroom and sanitary facilities most of the time. Sheets and pillowcases are often provided and some inns offer breakfast (coffee, tea, bread, jams).
The dormitories can be mixed (but we warn you before).
No age limit to stay. If you like your comfort and privacy, go your way. Because here you will share everything … with everyone!
But the backpacker remains a great vector for meetings and exchanges with travelers and locals (many Australian students live in hostels). This is also where you can share your good plans and maybe get to know your fellow travelers.
Keep an eye on the small ads in each backpacker and feel free to drop your own for a job search, buy or sell a car …
Some hostels are affiliated with the YHA International Network. If you have a membership card (which costs $ 25 for 1 year), you will be entitled to reductions on your nights (10% on average).